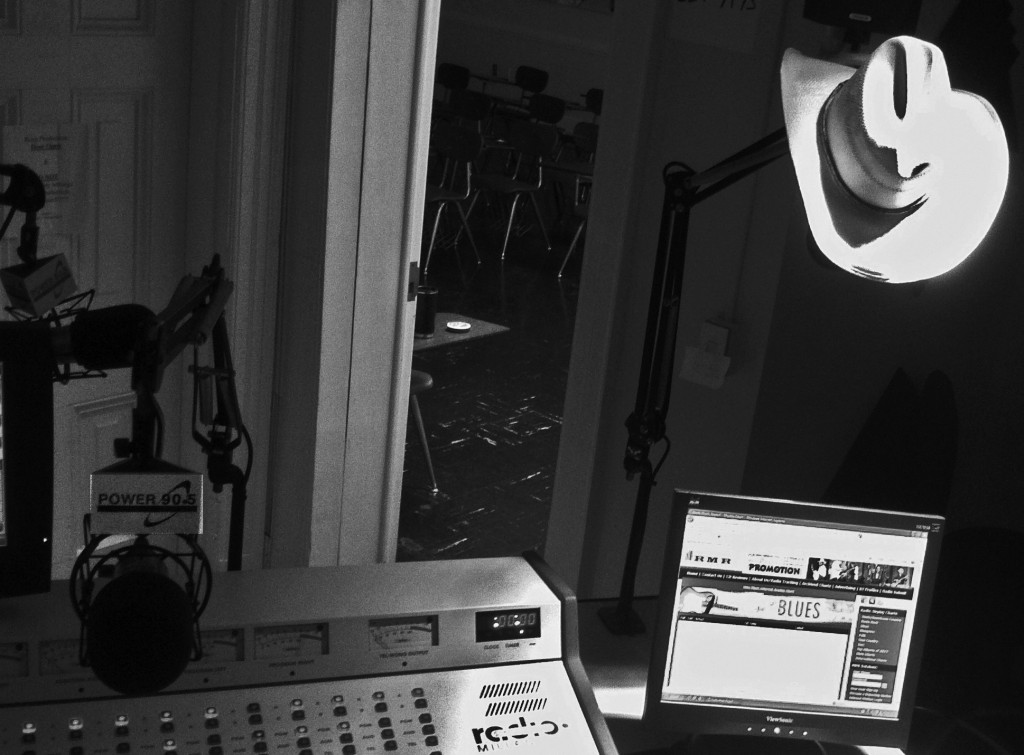 CB Roy's Mostly Blues comes from a live show our good man CB Roy used to do back in Scranton, Pennsylvania. His first show, however, took place in March of 1989 on a Sunday at WNEC, the station at New England College in Henniker, New Hampshire.
CB Roy has been laying down the smooth grooves for us since September of 2004, this was a whole year before we relocated our transmitter and grew further as a station.
CB Roy's Mostly Blues takes place every Sunday night from 8pm to 1 in the whee Whee morning. Every show contains a feature release, and he proceeds to play the newest blues tunes of the last few months. There is always something new every week and during the second hour he showcases some blues for us as well, giving us an extra taste of a particular artist or blues label.
If you're out late, tune-in and we promise that you won't be disappointed.